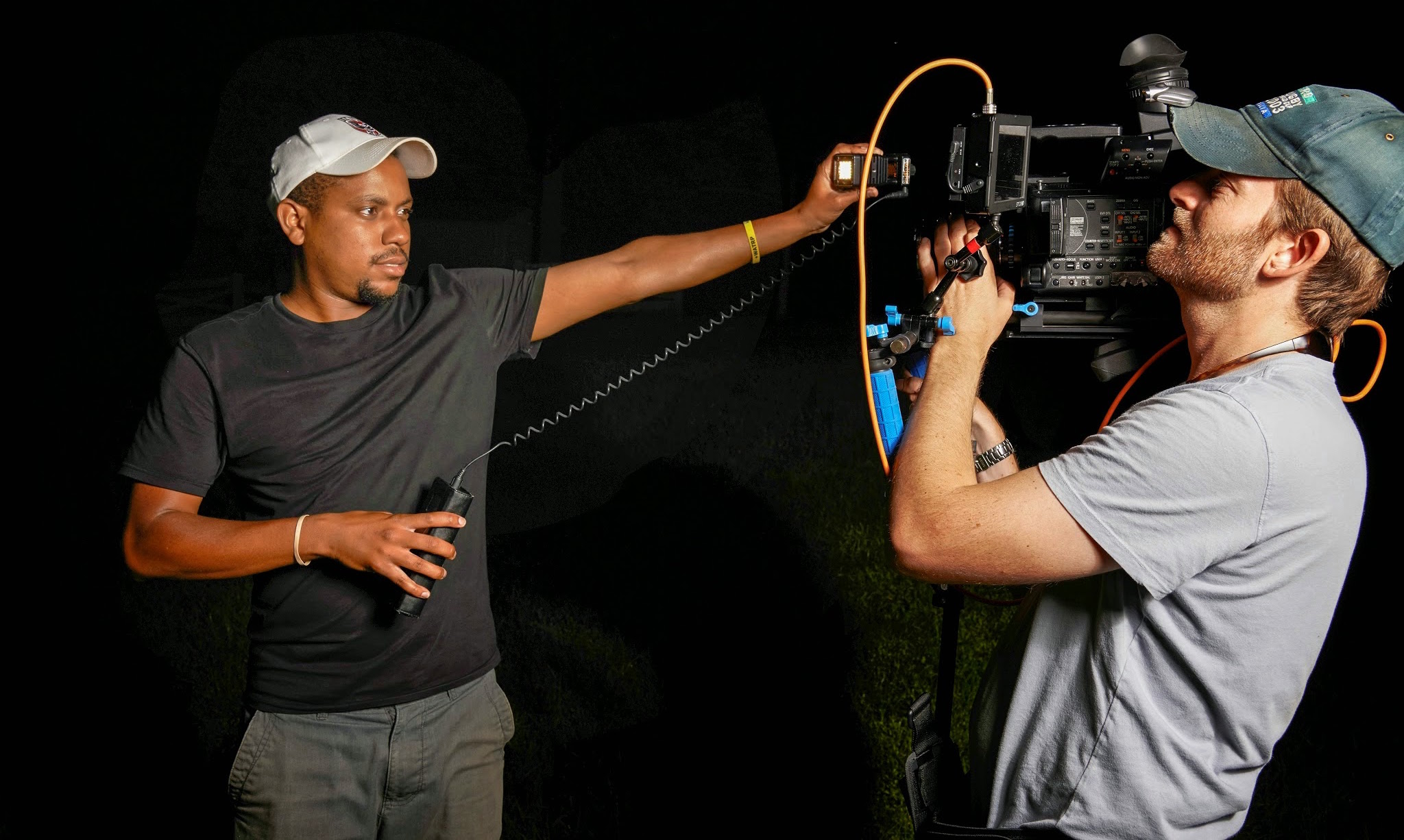 The goal is to tell a story in a beautiful way with the tools that we have on hand. Expensive does not always mean good and ingenuity can solve any problem. Here in Washington DC we believe we can create stunning fashion film and photography in the district. We have the people, the talent and the goods to make it happen.
Les Joueurs is French for "the players" and pays homage to the directors of the New Wave. In a way we utilize their process by networking with creatives with a hands-on approach to producing fashion media.
Our Creative Director study at the School of Communications at American University. His background in dance theater combined with his passion for photography and video energizes audience with colorful visuals that tell a story. His interest in the versatility of fashion has led him to create Les Joueurs.